We assess legal risks and opportunities, we provide innovative advice, and we litigate disputes.
Matthew Cooperwilliams has more than 30 years' experience with difficult employment, labour and business problems, representing employers, employees and businesses in courts, tribunals and arbitrations across Canada. His extensive experience allows him to tailor his advice and advocacy to achieve each client's strategic goals.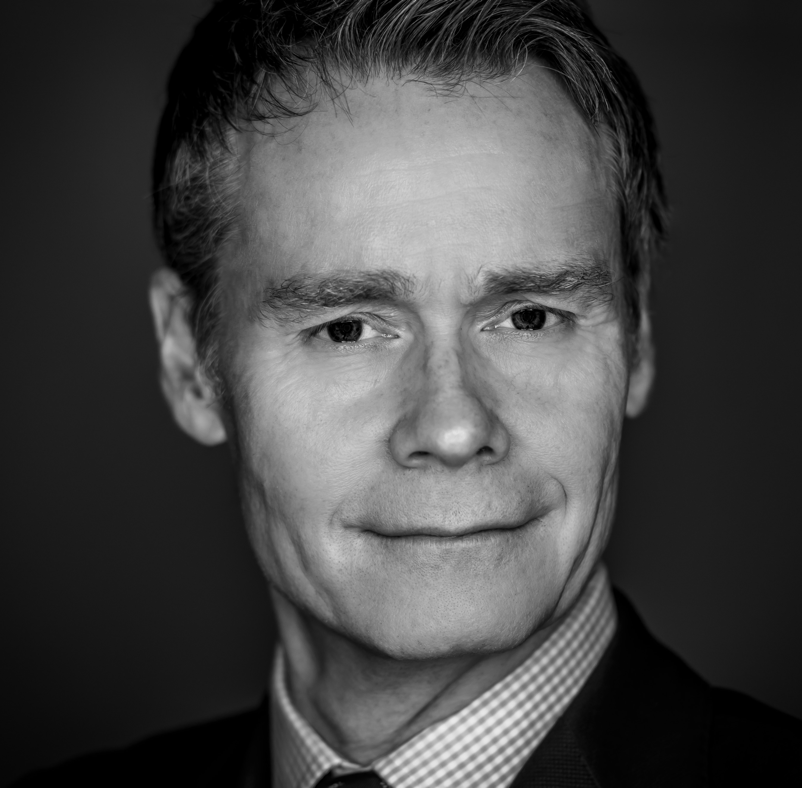 Employment Law
Employees are the heart of every business and work is central to the lives of most Canadians. Matthew advises employers and employees across Canada about employment law problems and acts as counsel before courts, human rights tribunals and administrative adjudicators.
Wrongful dismissal litigation
Severance negotiations
Non-compete/non-solicit litigation
Employment contract drafting and review
Human rights issues
Restrictive covenant drafting and review
Executive compensation
Personnel policies and manuals
Bullying and harassment issues
Employment standards issues
Labour Law
Effective labour relations require thoughtful management of the employer/union relationship over the long-term as well as agile response to crises. Matthew provides strategic advice to employers about a wide variety of issues in unionized workplaces and represents employers at the BC Labour Relations Board, the Canada Industrial Relations Board and before collective agreement arbitrators.
Collective agreement arbitrations
Collective bargaining, strikes and picketing issues
Certification and decertification applications
Bullying and harassment issues
Unfair labour practice complaints
Human rights issues
Successorships
Inclusion/exclusion issues
Collective agreement interpretation
Common employer and true employer issues
Litigation
When disputes can't be resolved by agreement, litigation requires sound knowledge of the law, tactical savvy and the sophisticated advocacy skills that come with long experience.  Matthew represents employers, employees and businesses in a wide variety of litigation matters before courts, tribunals and regulators across Canada.
Contract claims
Injunctions
Judicial review proceedings
Partnership disputes
Professional discipline cases
Regulatory proceedings
Recovery of confidential information
Agency disputes
Commercial arbitration
Garnishment proceedings
Qualifications
Bar of British Columbia, 1988
Roll of Solicitors of England and Wales, 2001
LLB, University of Manitoba, 1987
Adjunct Professor in Employment Law, Peter A. Allard School of Law, University of British Columbia, 2010 – 2015
Chair and Co-Chair, Employment Law Conference, The Continuing Legal Education Society of BC, 2009 – present
Founder and first Chair, Employment Law Section, Canadian Bar Association, BC Branch
Negotiated
Severance packages for CEO, CFO, COO, and General Counsel
Employment contracts for President, CEO, CFO, and Chief Human Resources Officer
Defended
Wrongful dismissal claim for commercial insurer
Human rights judicial review proceedings in Nova Scotia for telecommunications retailer
Physician in professional disciplinary proceedings
Human rights claims in Ontario and Quebec for retailer 
Disability benefits claim for accounting firm
Labour Relations Board judicial review proceedings for grocery retailer
Restrictive covenant injunction proceedings for insurance broker
Founders of tech startup in wrongful dismissal and breach of confidentiality actions
Pursued
Ex-employee in restrictive covenant action for manufacturer
Future commissions for sales executive
Return of confidential information from ex-employee for auto parts retailer
Garnishment of funds before judgment in wrongful dismissal action for CFO
Advised
Insurance brokerage about non-competition strategy and restrictive covenants
Manufacturer about drug and alcohol policy
Post-secondary institution about bullying and harassment issues
Accountant about competition issues after leaving firm
Retailer about mass terminations across Canada
Auto dealership about constructive dismissal claim in Alberta
Rankings
Consistently Recommended, Canadian Legal Expert Directory – Employment Law, Employer  – 2013 to present
Ranked, Best Lawyers in Canada – Labour and Employment Law – 2016 to present
Ranked, Who's Who Legal Canada – Management Labour & Employment – 2016 to present
Recent Presentations
Co-Chair, Employment Law Continuing Legal Education Conference, Continuing Legal Education Society of BC, May 2019
"Current Employment Law Issues for Business Lawyers", Synergy Business Lawyers LLP, March 2019
"Employment Law for Corporate Counsel", Guest Lecturer, Corporate Counsel Externship Program, Peter A. Allard School of Law, University of British Columbia, September 2018 and January 2019
"The Sandwich Generation: Human Rights and Family Care Obligations", Local Government Management Association of BC Annual Conference, May 2018
Publications
"Study: Canada Ranks Third-Worst for Paid Vacations", (quoted), BC Business, May 2013
"The Backlash Against Unpaid Internships", (quoted), Maclean's Magazine, February 2011